Our five top 2014 FIFA World Cup Commercials
BEST. MONTH. EVER!
It's time to start calling soccer "football" again. The FIFA World Cup™ is back and it starts today in Brazil. 32 countries put up their finest players in a death match performance over the next 6 weeks (dramatic much).
Google has a nifty game calendar just search world cup schedule 2014" and get the matches (games) in your local time zone. We're planning on airing the USA matches at some of our leasing offices so feel free to come yell "Forza America! with us…(even if Coach Klinsmann doesn't think we'll go too far). This year USA is in a group known as the Group of Death - up against Ghana Portugal (team of football megastar Cristiano Ronaldo) and top-contender Germany...so there's that.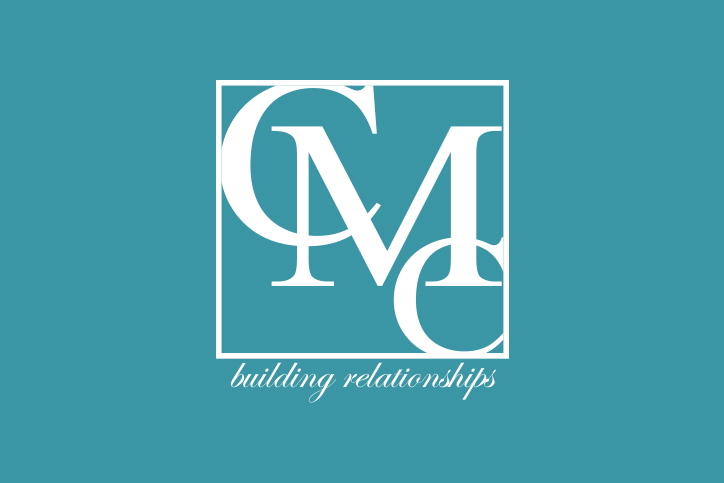 So in honor of La Copa Mundial we've gathered up five of our favorite FIFA commercials - leave a comment and tell us one of your favorites. As far as this afternoon's game…all eyes on Neymar.