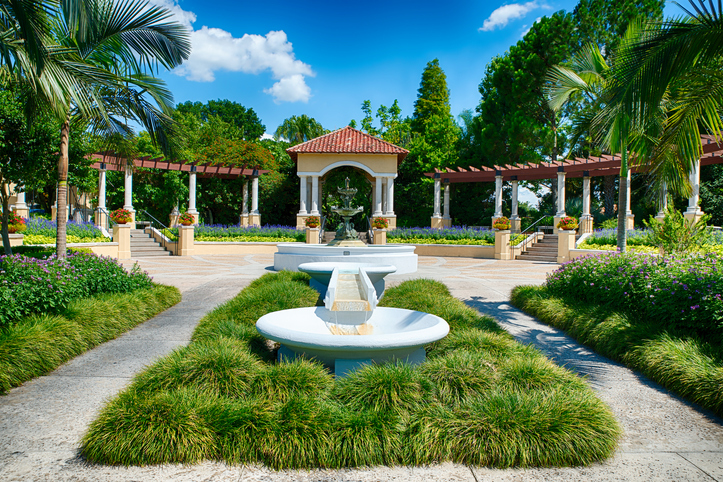 Posted on Oct 27th, 2021 in Your Apartment
Located just east of Tampa, Lakeland offers a rich culture, vibrant history, and idyllic sceneries. Our centrally located Lakeland apartments put residents right in the heart of The Swan City, with much to do and see. One of the best aspects of living in Lakeland is having access to a wide array of nearby natural environments, including parks for adventuring, exercise, and overall enjoyment. Here, our property management company, Contemporary Management Concepts, LLLP, offers a list of five of the best parks located near your apartment in Lakeland, FL. Get in touch with nature by visiting these parks!
Want more information about the best ways to enjoy living in Lakeland? Contact us today to schedule a tour of our apartments in Lakeland perfect for families!
Circle B Bar Reserve
Located on the northwest shore of Lake Hancock, Circle B Bar Reserve is a former cattle ranch that today houses a plethora of plants and animals with several distinct ecosystems. This natural reserve covers 1,267 acres of land, making it a perfect place for breathing in the fresh air and gaining inspiration from unusual plants and critters. So whether you choose to explore Circle B Bar Reserve alone or with a group of friends from our apartments in Lakeland, you're sure to have an enjoyable time.
Colt Creek State Park
A gorgeous Florida State Park located at the foot of the Green Swamp, Colt Creek State Park is among the most popular destinations among Lakeland residents for outdoor recreation. This state park features more than 12 miles of multipurpose trails that may be used for hiking, horseback riding, and cycling. Visitors can canoe, kayak, and fish in any of the park's three lakes, with the largest lake measuring 26 acres and featuring a pier that extends 75 feet into the lake. Should visitors choose to stay the night, the park likewise has a 30-campsite, full-capacity campground.
Lake Parker Park
Lake Parker Park was first developed in the mid-1970s and opened in 1978, and has since grown to 88 acres of native Florida vegetation and animal life, with plenty of opportunities for bird-watchers, walkers, hikers, and bikers to enjoy spending time outdoors. This park has a boat ramp, picnic pavilions, shuffleboard, lawn bowling, and walking trails designed for casual strollers and experienced runners. Additionally, the park hosts multiple sports courts and invites visitors to gather friends for soccer, tennis, pickleball, or volleyball.
Hollis Garden
A beautiful, 1.2-acre botanical display garden located close to downtown Lakeland, Hollis Garden offers a calm, natural environment with stunning views of more than 10,000 flowers and shrubs. Here, visitors can bask in the breathtaking architecture while observing the vibrant array of colorful plant life surrounding them. Bring along a book or sketching supplies and curl up in one of the many seating areas, or try your hand at photography within this picturesque destination.
Lake Bonny Park
Lake Bonny Park is a well-equipped community park featuring 113 acres of space for all sorts of outdoor activities. Amenities at the park include active recreation facilities, biking trails, fishing piers, an observation pier, paved hiking trails, picnic areas, and a pavilion, among other features. The park likewise provides pedestrian access to Lake Bonny. Here, visitors can observe native wildlife, go for a run on the 1.3-mile running trail, or watch a soccer game, softball, or baseball on one of the park's several athletic fields.