Awesome Life starts at CMC : Our day at the 2012 UF Off Campus Housing Fair
We ended the month of March at the University of Florida's 2012 Spring Housing Fair. Armed with our AwesomeLife swag #MadeinGNV hashtag and a bunch of mustaches; we unloaded at the Reitz Union ready for the swarm of students.
The plan for the booth was born over this sketch during lunch with neutral7 design group. We consulted the 2012 Spring Pantone Fashion Color Report for our palette and came up with this! Here's our team of leasing agents working the booth and modeling our Spring tees. And over 1200 mustaches. Or rather...Beerstaches! We also gave away FREE gas and FREE groceries from Publix (well $25 worth but that's practically free). How did you win such AWESOME stuff? Well you had to spin our prize wheel. Seriously. A prize wheel! There were about 4 others at the fair from other booths. Then word got our about our free gas and groceries and a free-for-all ensued. This went on for 3 hours...and by then end we felt like this...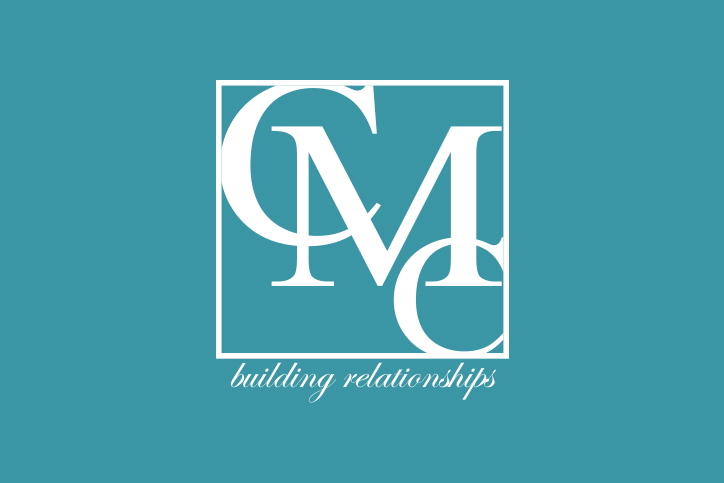 But in the end it was a pretty fun day - we made some new friends (shout out to Chau and Thien) and we're ready to kick off a year of awesome!
For more photos check out CMC Apartments on Facebook and if you got one of our goodies we'd love to see. Share online and use our hashtags or @CMCapartments