CMC Sounds: Amy Winehouse Returns
Much can be said about Amy Winehouse but let's focus on her reputation as a respected vocalist and one of the spearhead musical talents from Britian in the 2000s.
Today we've been checking out her latest release - a posthumous album titled
Lioness: Hidden Treasures
.



Lioness is a collection of unreleased recordings complied by her family and producers Salaam Remi and Mark Ronson (the latter by the way released an epic album in 2010 called: Record Collection - Mark Ronson & The Business Intl.)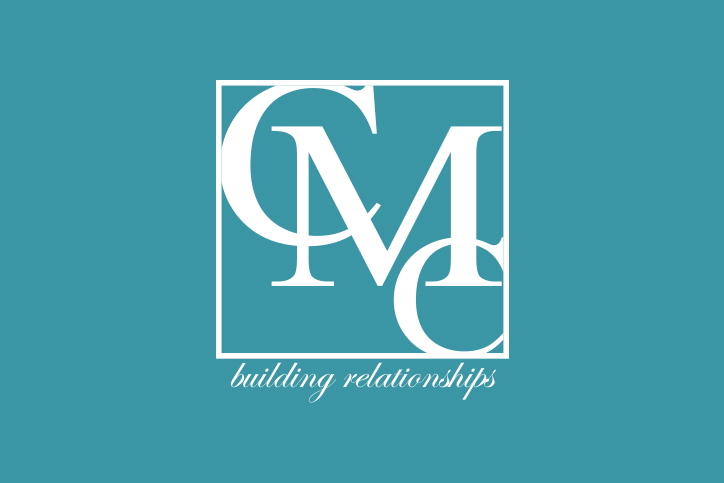 BUY THIS ALBUM NOW ON



Listen to the entire album on Spotify for FREE. Need an account? Click here.

Lioness offers 12 tracks in her signature sound only two of the tracks are original recordings while the rest are covers...and covers of her covers or remakes rather. She gives us another version of songs released on previous albums.
Some highlights include the opening track Our Day Will Come. Her band interprets the song with a ska-infused/lovers-rock vibe and backs her up beautifully. This upbeat track is a great opener and sways closer to the version by The Heptones rather than the original 1960s release from Ruby & The Romantics.
Tears Dry (Original Version) might be the best offering on the album. Originally this song was meant to be a ballad but got released as an uptempo song on earlier album Back to Black. Trust me this version is 100 times better.
I'm not a fan of Like Smoke the rapping on that track doesn't do it for me (sorry NAS fans). Though I think her vocals are lost to his the melody however IS worth a listen.
Valerie ('68 Version) sounds much more upbeat than the version on Back to Black The B-Sides. It's fun peppy and sounds like it does when she performs it live.
While The Girl from Ipanema cover is not the Gilberto/Getz sound it's an enjoyable version nonetheless and her band does an excellent job of synching the classic bossa nova style with a cool breezy "Hey you're really listening to Amy" approach.
Wake Up Alone - the other of the two original tracks - brings a smile to your face but an ache to your heart if you were one of her fans. It's tragic and longing but also very comforting.
All in all I really enjoyed this album. I would probably pick and choose my tracks rather than purchase the whole thing but give it a listen it's definitely worth checking out and filled with familiar tones and little surprises from the 27 year old artist we knew.
Plus 1GBP from every album sold goes to the Amy Winehouse Foundation that supports charitable activities that provide help support or care for young people especially those in need due to ill health disability financial disadvantage or addiction.
BUY THIS ALBUM NOW ON



Listen to the entire album on Spotify for FREE. Need an account? Click here.