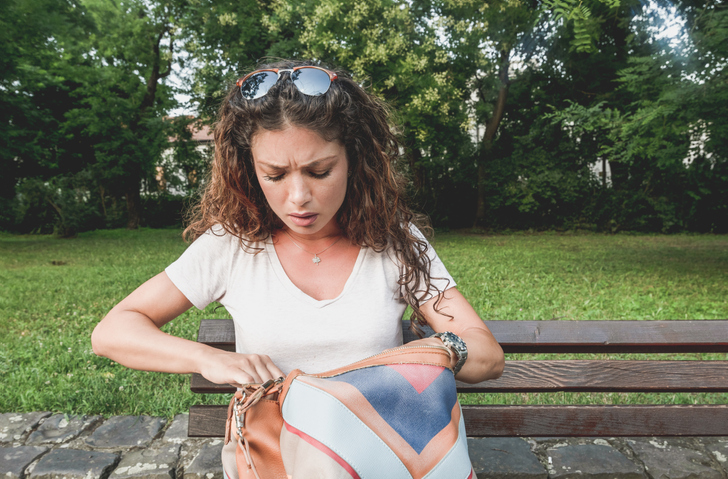 Posted on Jun 16th, 2020 in How To's, Gainesville Apartments, Gainesville
Ah, locking yourself out. Embarrassing, we know. Point is — it happens! Most times, apartment communities provide an easy, streamlined process for figuring out a lockout situation.
But there are simple ways to avoid it, and our experienced apartment rental team at Contemporary Management Concepts, LLLP, has compiled a few ways to help more forgetful residents do just that. Looking for your next home? Contact us today to learn more about our apartments in Gainesville, FL!
Keep A Spare Key With You
Having a spare key is smart. Keeping that spare key on your person is even smarter! Rather than tucking a spare key away in a false rock or under the doormat — which are the first places would-be intruders check anyway — consider placing it in something you never leave the house without. Put the spare inside a wallet, phone case, or — for students — a backpack. That way, you always have it when you need it.
Give A Key To Someone You Trust
Giving the spare key to a trustworthy friend is a smart move if you're worried you'll misplace it. Simply pick a friend who lives in a Gainesville apartment nearby and isn't likely to rearrange items in the apartment, and give them the spare key. Just be sure to retrieve the spare from them anytime they plan on being out of town for an extended period of time. Otherwise, you may find yourself stuck outside with no regular or spare key.
Always Double-Check
This one may sound obvious, but sometimes simple is better. Double-checking is a tried-and-true method of ensuring you never forget your apartment keys. An effective way to double-check is to say aloud the things you need before stepping out the front door — "wallet, phone, keys…" etc. Making this a habit before leaving the apartment is a sure-fire way to minimize the likelihood of forgetting your keys or other important items.
Have Important Numbers Saved
When a lockout does happen, be prepared and have the necessary information on hand required to get back in — don't get stuck sitting on your doorstep! Having helpful numbers saved, such as those for apartment maintenance, building managers or a nearby locksmith will streamline the re-entry process. For residents of our student apartments near UF, keep these significant numbers handy!