On the Twelfth Day of Christmas
We're starting this countdown of a little early however you too can get in the mood with our music playlist It's a CMC Christmas. It's festive safe for work and curated by CMC residents & CMC staff.
Here are a few things on our radar to get you in the holiday spirit.
No. 12 - Custom Photo Cards from Minted

Holiday photo cards are always a good idea and we love love LOVE the large selection over at Minted.com for a few reasons:
1. it's the best quality paper we've seen (thick and worth saving)
2. they offer coupons GALORE
3. there are options for pet cards
4. on top of their awesome paper you can also select neat finishes like: foiled or glitter designs
5. or you can make a custom photo ornament / card hybrid
There are also corporate cards non-photo cards and mini-photo book cards. Go nuts!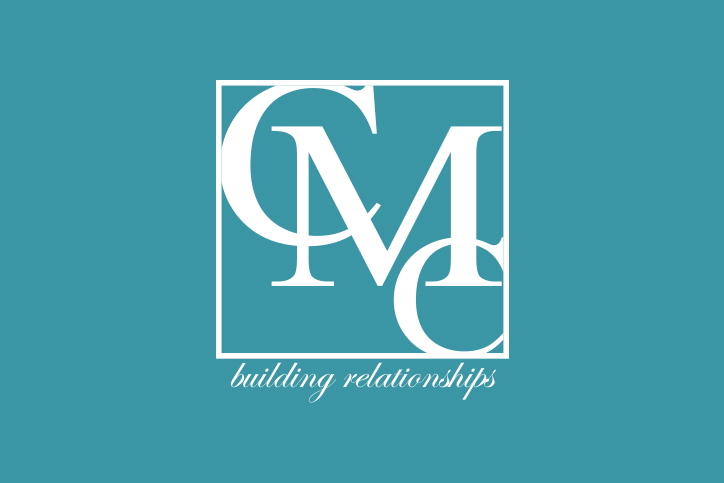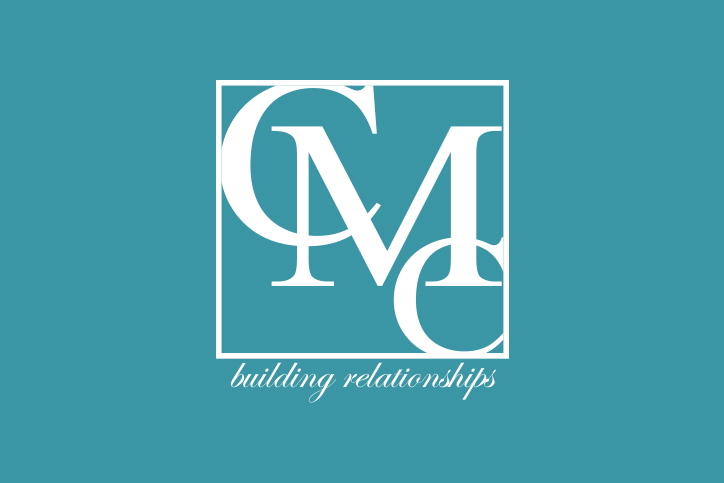 See the cards here:
top
and bottom
Minted did not pay me to say any of this. I am simply blown away by their product offerings and I'm sure you will be too.