Apartments &
Individual Leases
Leases Just Steps From UF!
CMC Student Properties office is located near the University of Florida. We offer a variety of properties that allow you to personalize your living experience in Gainesville, Florida.
We offer roommate matching at many of our communities and we strive to make sure that your roommates share your likes and interests so that they will become your friends! Our diverse floorplans let our residents express themselves. All of our communities combine affordability and convenience to create the ideal college experience, so you don't have to compromise on your quality of life. Enjoy a short walk or scooter ride to class when you call any of these Gainesville student communities home.
Find out why the CMC Student Properties houses and apartments are such a good alternative to traditional dorms and have become so popular amongst UF students of all ages and majors.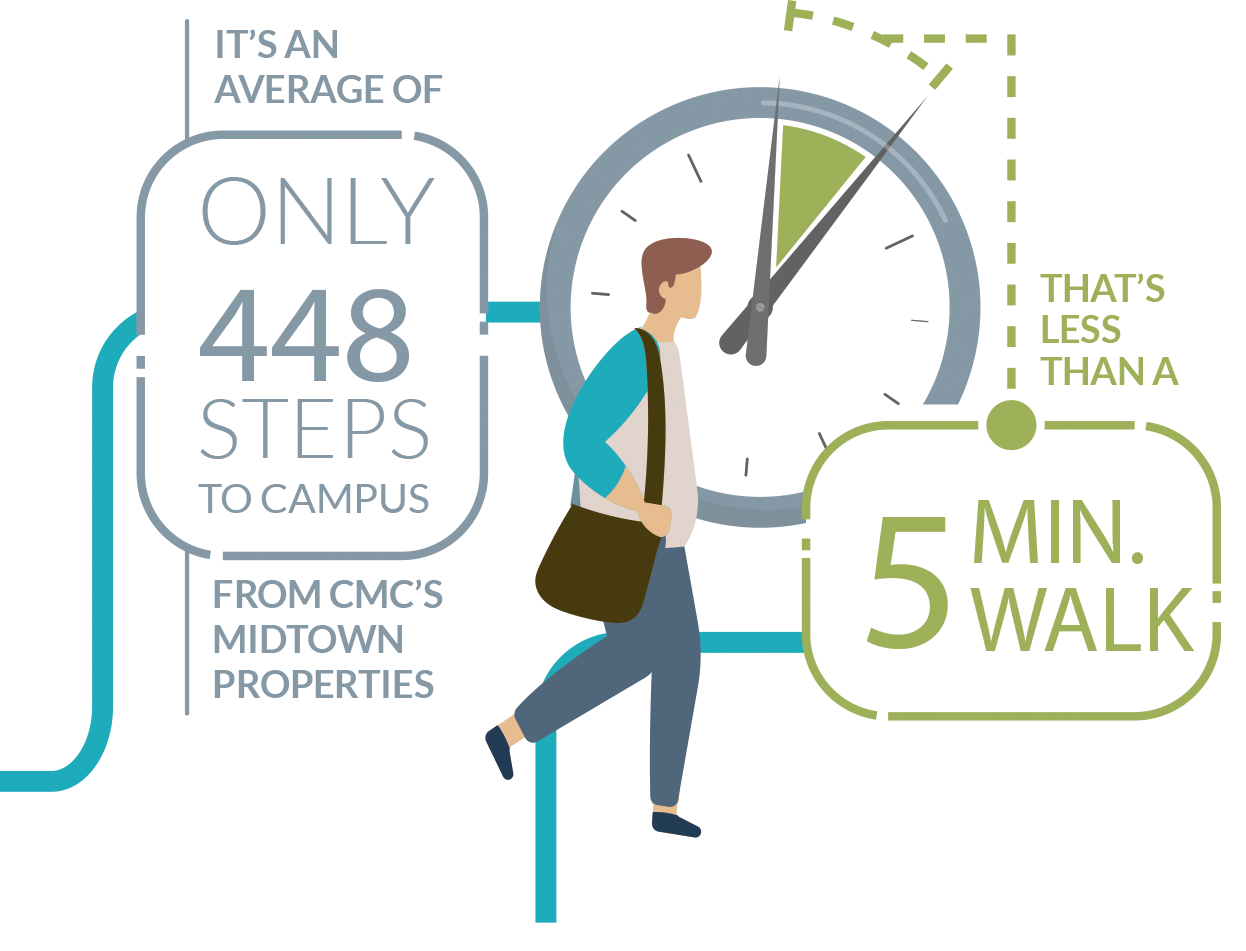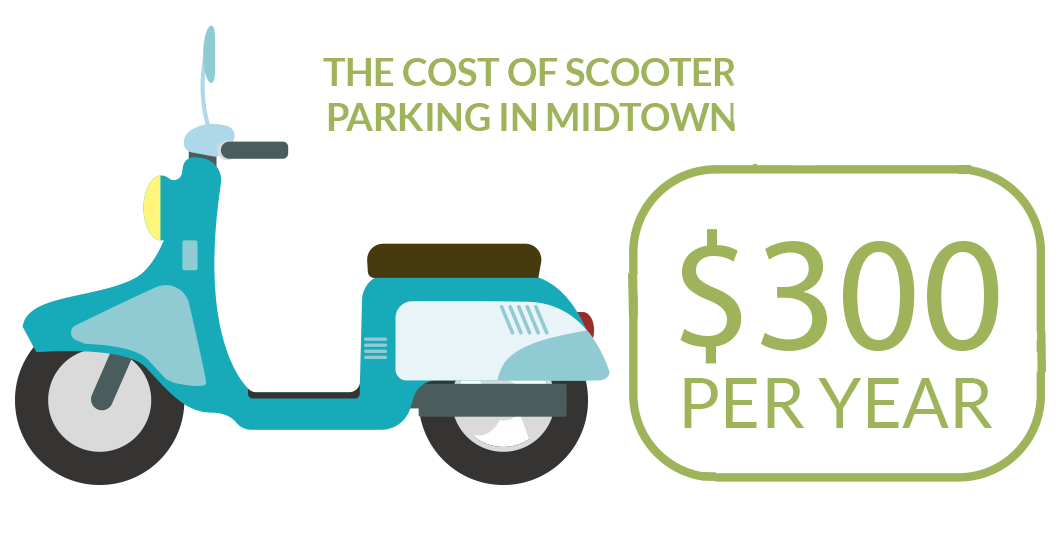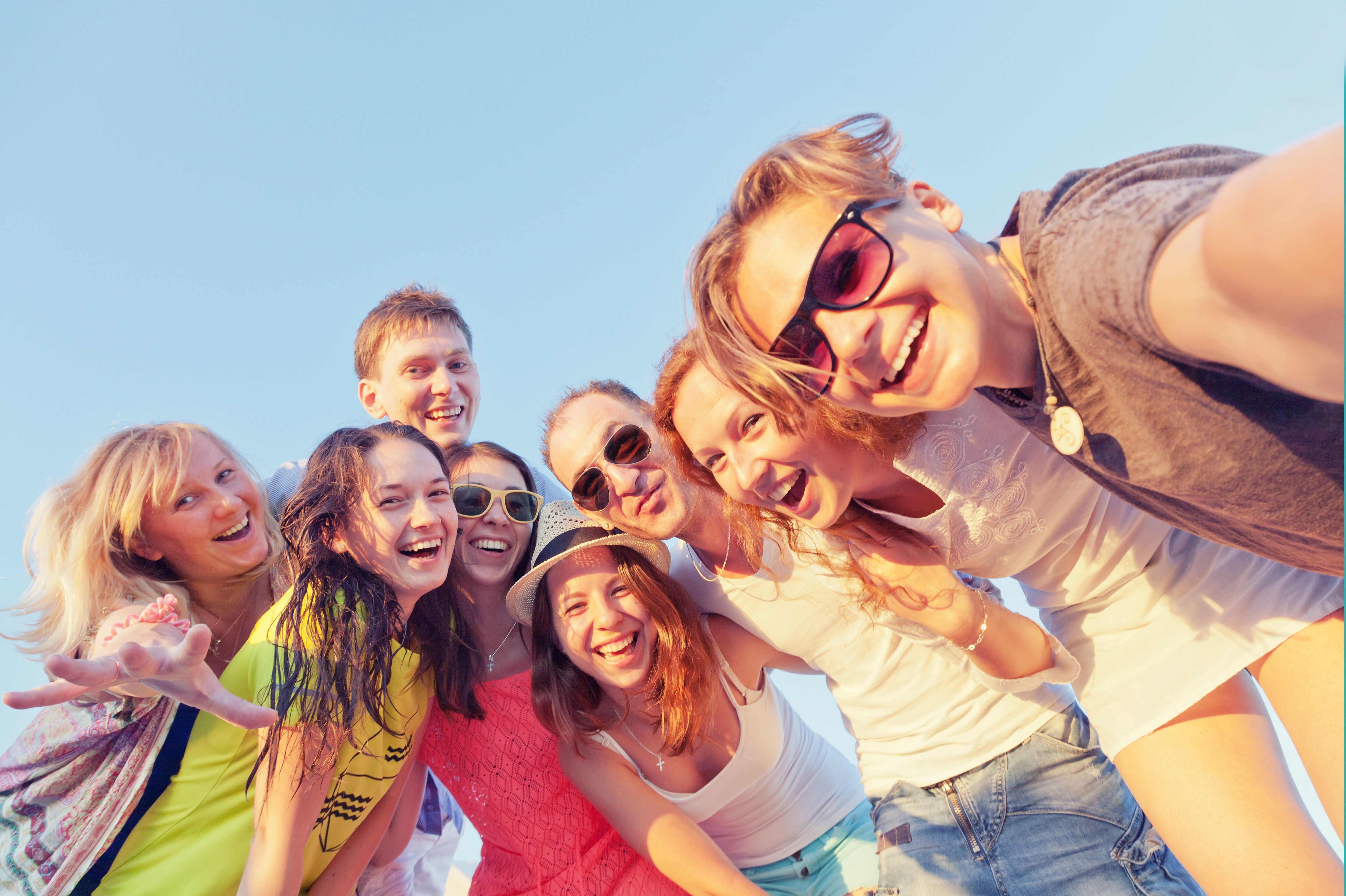 Getting to campus has never been easier!
Walk to class in less than five minutes without worrying about finding parking or fighting traffic.
These affordable apartment and dorm options are near Sorority Row and start as low as $499 per month, because we believe that living near campus and midtown should be practical.
Book your tour today and reimagine apartment life!
CMC Student Properties Hours
Mon-Fri: 9:00 AM - 6:00 PM
Sat: 10:00 AM - 4:00 PM
The Courtyards Hours
Mon-Fri: 9:00 AM - 6:00 PM
Sat: 10:00 AM - 4:00 PM
Sun: 12:00 Pm - 4:00 PM
CHECK US OUT!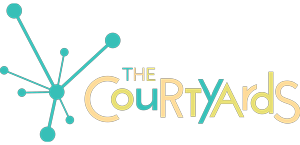 6 Reasons Why The Courtyards is the Ultimate Gainesville College Experience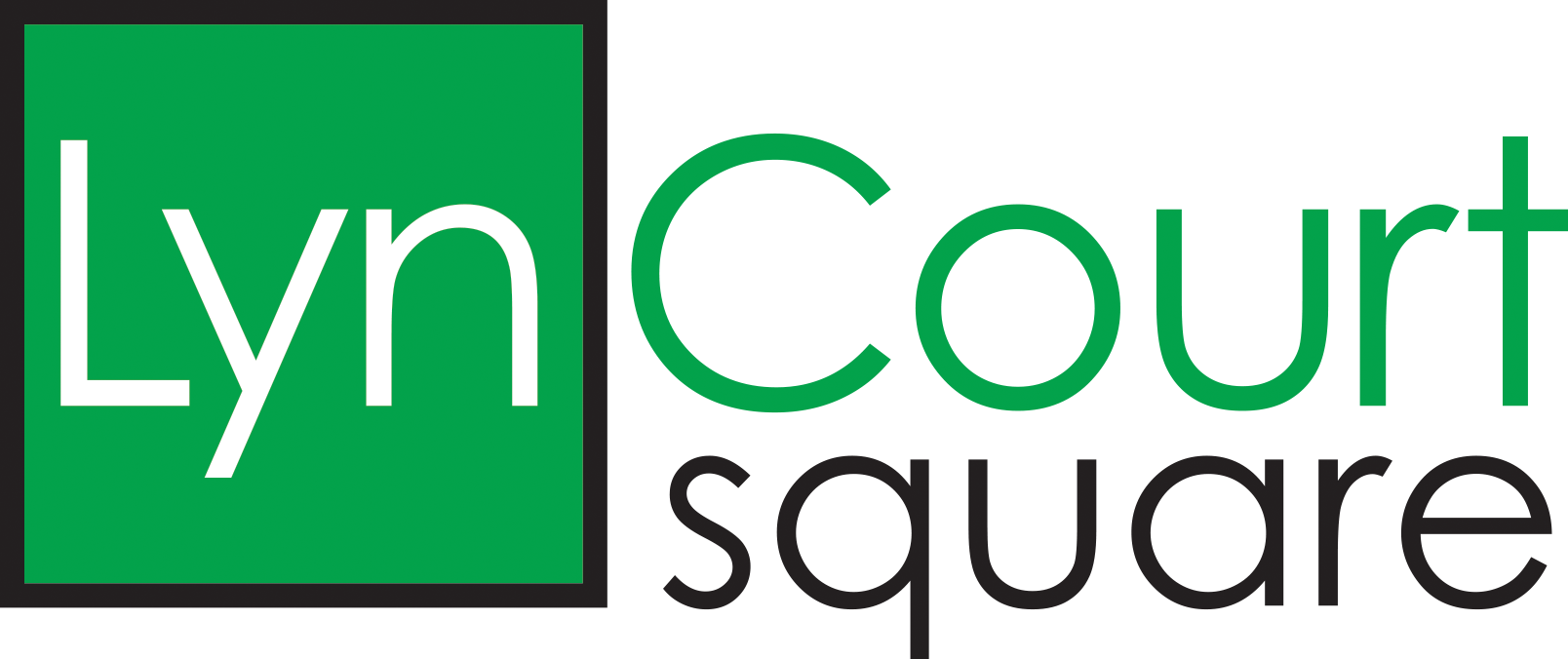 FACEBOOK, TWITTER, & INSTAGRAM COMMUNITIES
Connect with our team and interact with your fellow residents at the click of a button on Facebook and Instagram. Immerse yourself in local events, community news and stay up-to-date on what's happening when you keep up with us on social media. Get the most out of Gainesville when you call one of these communities home. Book your tour today and reimagine apartment life.
Just click on your community's logo below and start meeting friends that live in your community.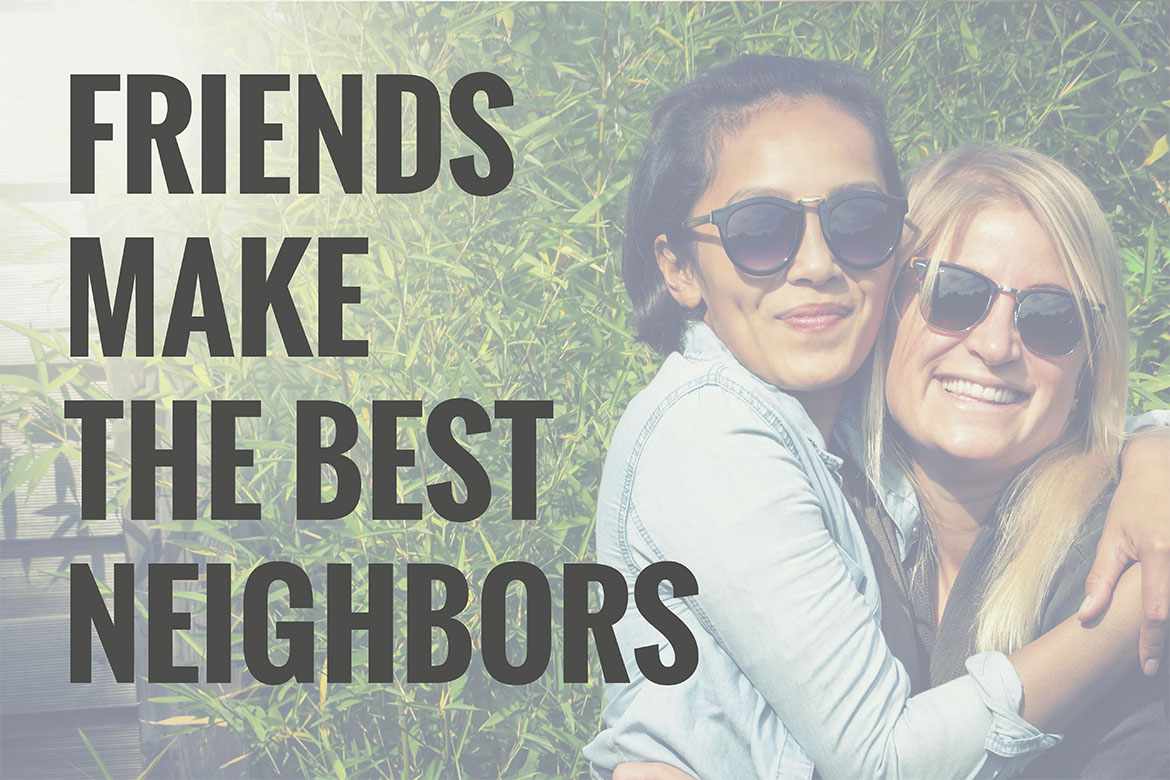 Once you decide to call a CMC Student Property home, don't forget to tell your friends about us. All CMC properties offer a $50 referral bonus on your rent, the following month after your friend signs their lease. There is no limit on the number of referrals you can send our way, and all communities are eligible.
TESTIMONIALS
Our dedicated leasing and maintenance teams are focused on our residents' needs and satisfaction. We work efficiently to exceed your expectations...every time.
Read what these real-life residents think about living in a CMC Student Property.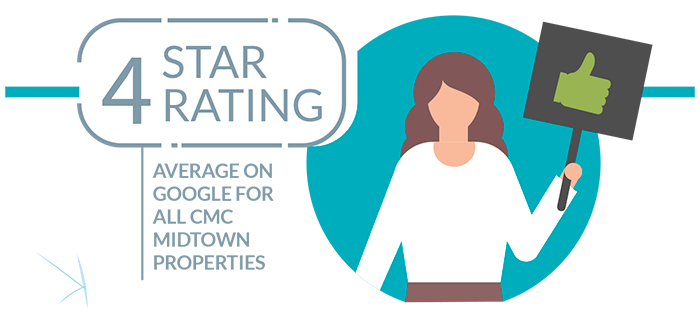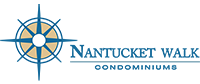 "I called about availability for the Nantucket Walk Apartments and was not only given immediate feedback but went on a tour the same day. Everything was handled by Mitch - his expertise immediately put any questions/concerns I had to rest, and his friendly character made me feel as though everything was being handled more personably. He has continuously followed up with me to display options and answer any questions, which is more than appreciated. Overall, I am extremely satisfied with the caring and knowledgeable service both Mitch and CMC has offered." ~Farrah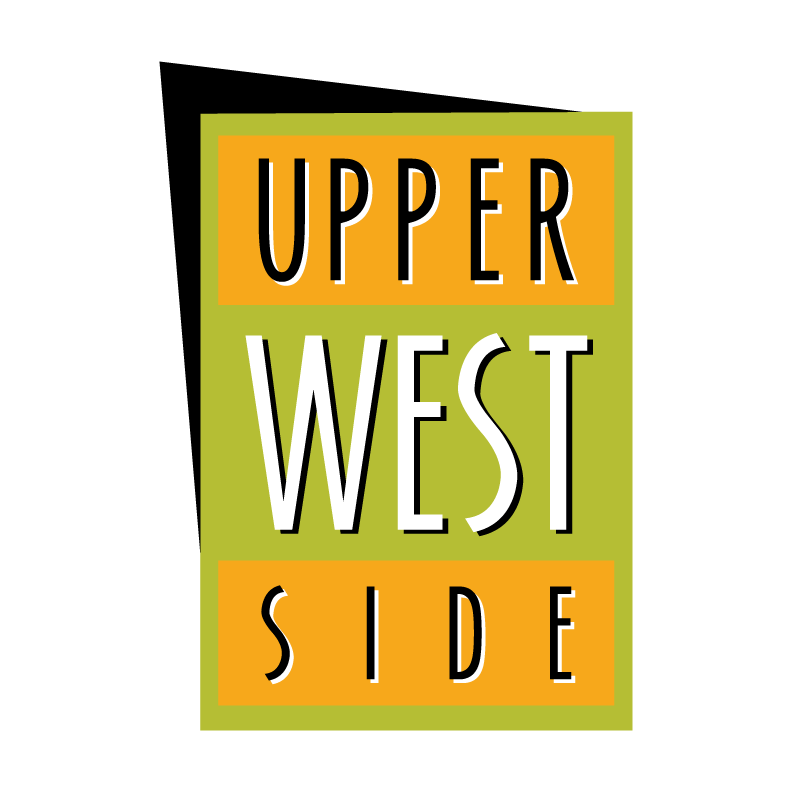 "VERY NICE APARTMENT. I was not expecting something this nice in or around midtown Gainesville FL. Mitch was extremely helpful with all of our needs. Thank you for that sir!. The customer service he provided was too notch! I cannot wait to move into this place in August." ~Robert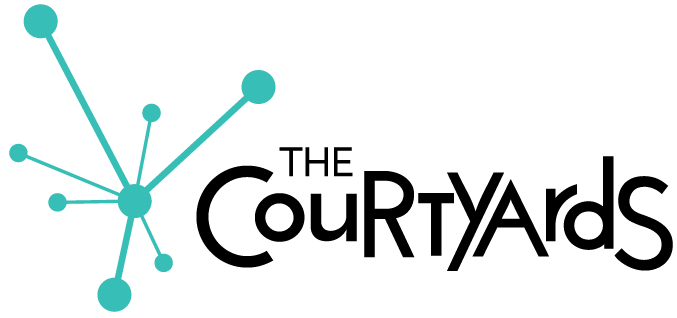 "Gerard is always great. Every time I see him around the building, he always says hi, and every time he comes in to do maintenance work, he's very courteous and performs good work." ~Manuel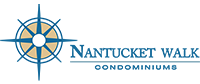 "Daryl was extremely helpful when I came in to inquire about the property. He took me on a tour and answered every question I had in a professional manner. Mitch, as well, was of great assistance and has been readily accessible for any questions or help I needed." ~Danny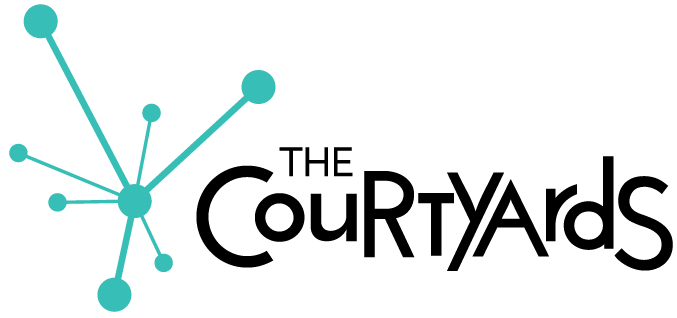 "Gerard was kind and very attentive to our problem. He came quickly and checked back up on the issue!" ~Melanie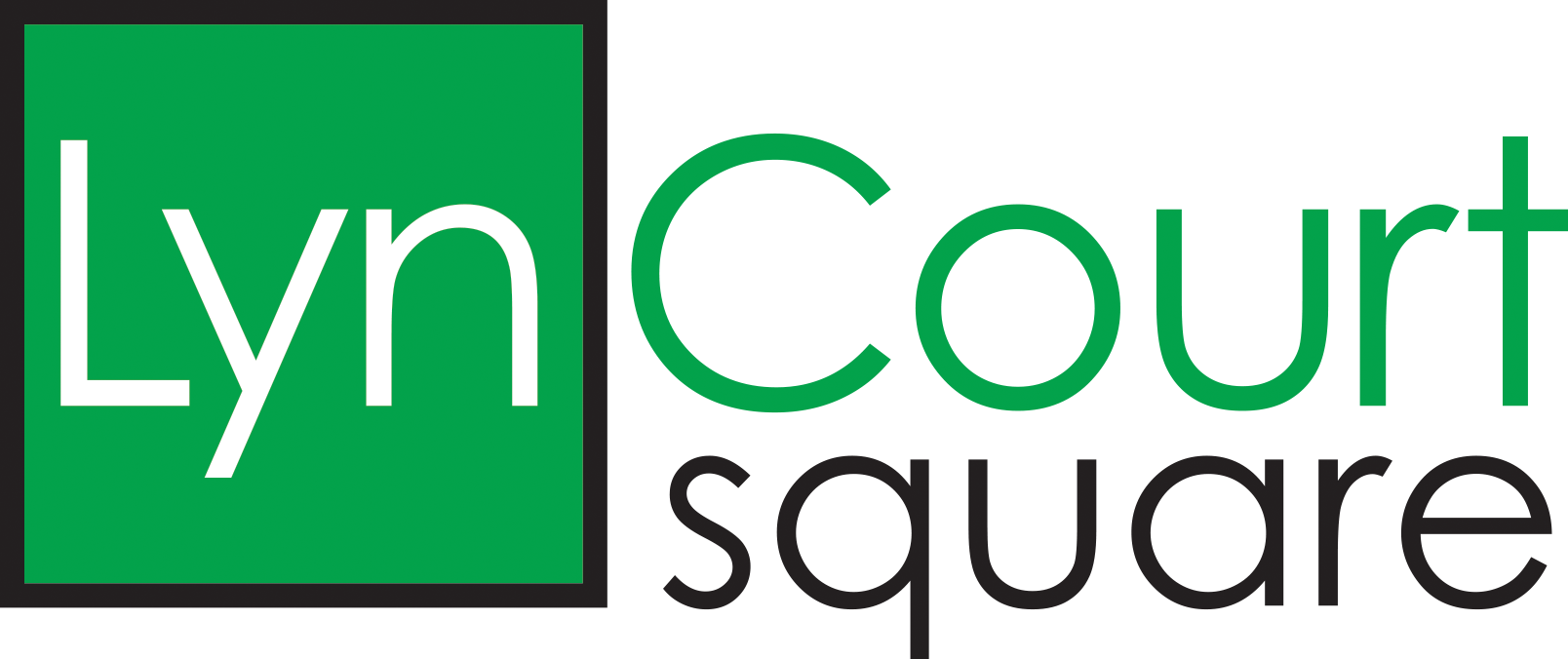 "Mitch and the rest of the contemporary management concepts family have made my experience here at Lyncourt amazing. Mitch is dedicated to his work and always strives for the best. He helped me through the application process and continues to be a great source of help and knowledge when I have questions about renting or need assistance." ~McKenna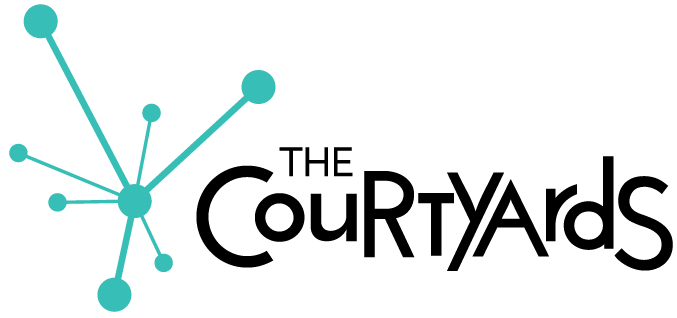 "I've lived at The Courtyards for the past two years and I've really enjoyed it! The price for the apartment at this location is so affordable and definitely worth it. Anytime I have a question or help with maintenance, the staff is quick to respond and are always helpful and friendly. The office staff were great when I first toured, and they still are. For anyone looking for an apartment near UF, I would highly recommend The Courtyards." ~Melanie
Visit us today. Check out our location, get directions from your current location and find out more about our neighborhood.
---
Student Properties Office | 1218 SW 3rd Ave., Gainesville, FL 32601 | (352) 415-2120