Posted on Aug 21st, 2020 in Gainesville Apartments, College Students
Dear Residents,
Tropical Storm Laura is threatening Florida and is reported to begin to affect the state with heavy rain, storm surge, flooding, and wind as early as Tuesday, August 25th. The highest chances for tropical storm forces winds are now in the Keys and Southwest Florida, based upon the current track. Due to the unpredictable nature of tropical storms and hurricanes we encourage our CMC residents to stay informed and stay safe in the upcoming days.

Please refer to your county's hurricane preparedness website safety and evacuation information for storm updates. We have compiled safety information on the following pages. Please take a moment, now to read this valuable information.
Please be proactive; bring all plants, furniture and decorations in from your patio now, to prevent these items from becoming projectiles in high winds.
Ensure all windows are tightly closed in the event of strong wind and rain.
If you and your family decide to evacuate please notify your leasing office via text message.
If you evacuate, under no circumstances, are pets to be left in your apartment. Take your pets with you.
Management will secure all items on property, including pool furniture and umbrellas. If the leasing office is closed, residents should report storm damage or water intrusion via phone to the after-hours call center at (352) 505-6966 or (800) 919-9888.
If you have any questions or concerns, please contact your onsite property management office.
Sincerely,
Contemporary Management Concepts
Find Your Shelter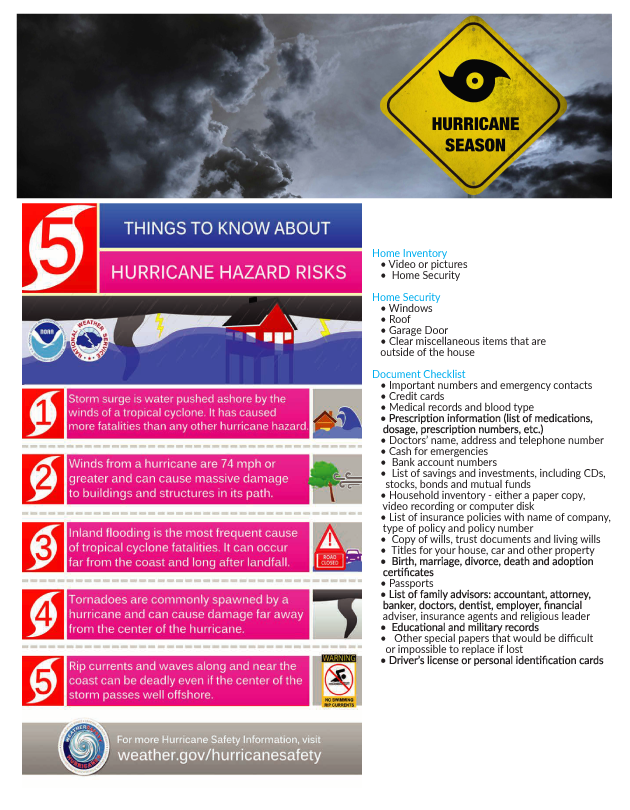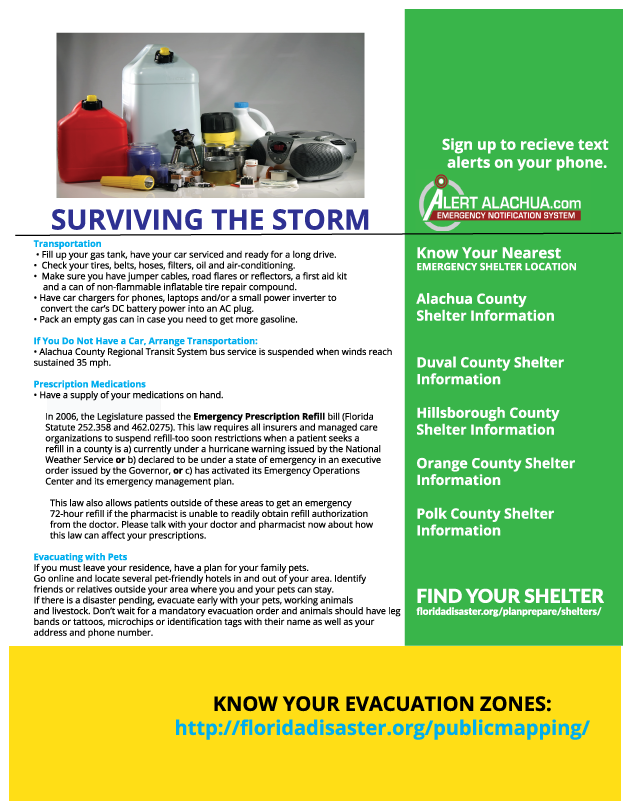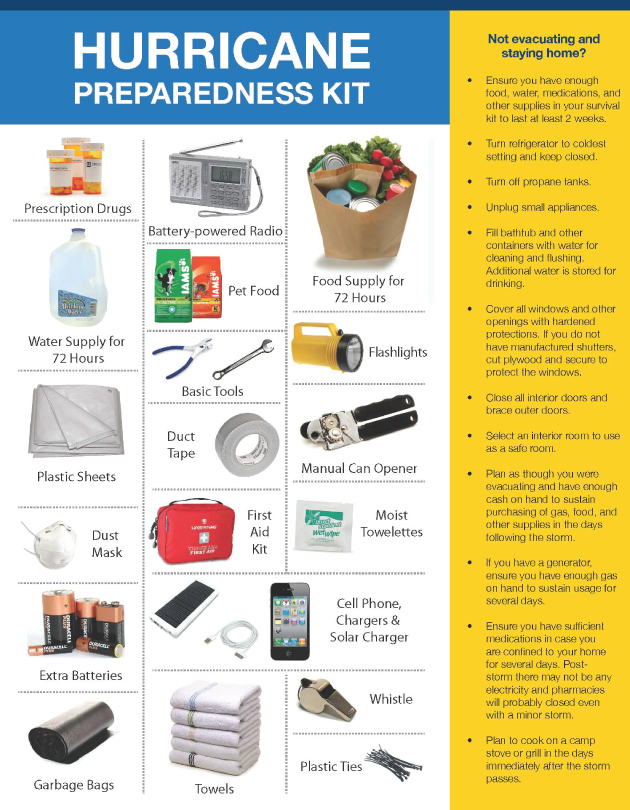 Find Your Shelter